Risedesk is dedicated to promoting sustainability throughout the entire lifecycle of their products, including production, transportation, and disposal.
Reuse program
Risedesk's Commitment
Our company has consistently demonstrated a strong commitment to ESG principles, implementing robust sustainability practices, fostering social inclusivity, and maintaining high ethical standards
Production
Risedesk places great importance on supply chain transparency. We believe in working with suppliers who adhere to ethical standards and demonstrate responsible practices. We actively seek to understand the origins of our materials and ensure that our suppliers follow sustainable sourcing practices.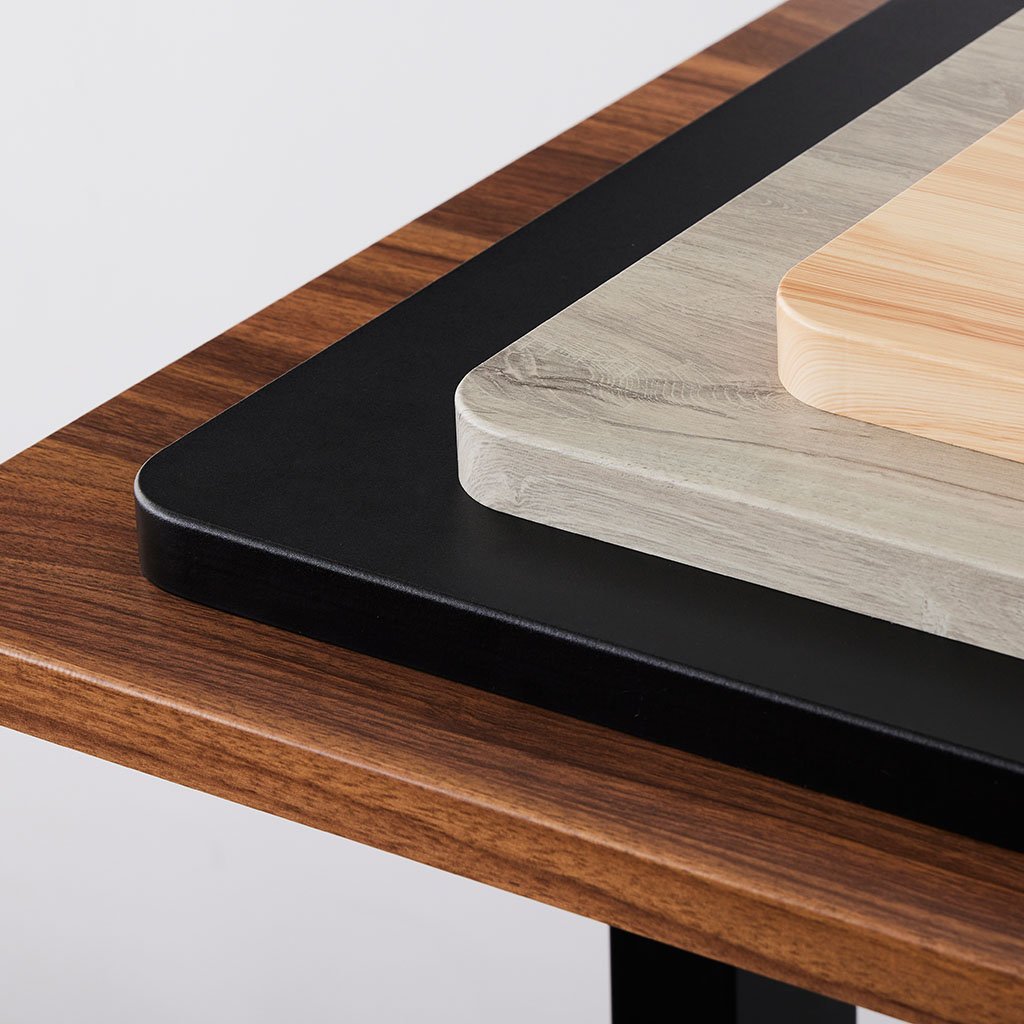 Eco-friendly Materials
Our desks are made from MDF (Medium Density Fibreboard) which is one of the most eco-friendly materials available today. It's made from wood fibres, so it's 100% recyclable and also very durable.
Transportation
Risedesk is deeply committed to addressing climate change and achieving carbon neutrality. Through our partnership with GoBolt, we are taking significant steps to reduce carbon emissions by electrifying our shipping transport. By the end of 2023, our aim is to complete all deliveries using electric vehicles. We are actively working towards carbon neutral deliveries, sequestering our carbon footprint, and optimizing our operations for a circular supply chain.
Long-lasting Products
Our products are built to last, which not only ensures their longevity but also contributes to a more sustainable approach. By creating durable and long-lasting products, we minimize the need for frequent replacements, reducing waste and environmental impact.
Social Justice and Diversity
We strive to create an inclusive work environment that values diversity, respects all individuals, and fosters equal opportunities for growth and advancement. Risedesk is committed to providing a safe and supportive workplace that promotes diversity in terms of gender, race, ethnicity, and other dimensions.
Ethics
Risedesk upholds strong governance and ethical business practices as fundamental pillars of our operations. We prioritize transparency, accountability, and integrity in all aspects of our business.